Steril Aire: Keep Your Home Safe
There are alarms to keep the burglars away, gutters to keep out the rain, and gates to protect your lawn, but what's protecting your family from the dangerous air in your home? Contaminated HVAC systems are responsible for the transmission of viruses and other illnesses through your air supply. Luckily for your home, Steril-Aire is the innovative leader in the development of high-performance UVC solutions for air and surface decontamination.
A simple installation of Steril-Aire in your HVAC system can decrease up to 99.99% of the dangerous pathogens being transmitted in your air supply, protecting you, and those closest to you. Vaccinate your home, with Steril-Aire.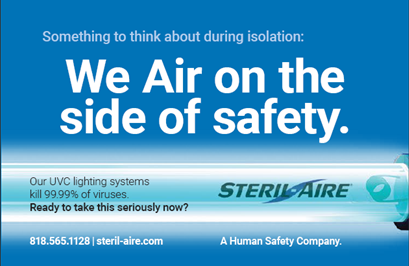 If your goal is to maintain higher indoor air quality and protect those in your environment, then your best option is to visit www.steril-aire.com.ar
Protect your family with Steril-Aire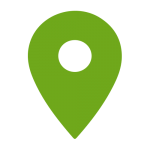 Zapiola 4792/98 Buenos Aires, Argentina

 (54 11) 4544-0780 | 5912-8132 | 5912-8116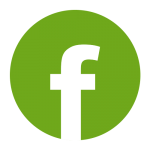 IndustriasBellmor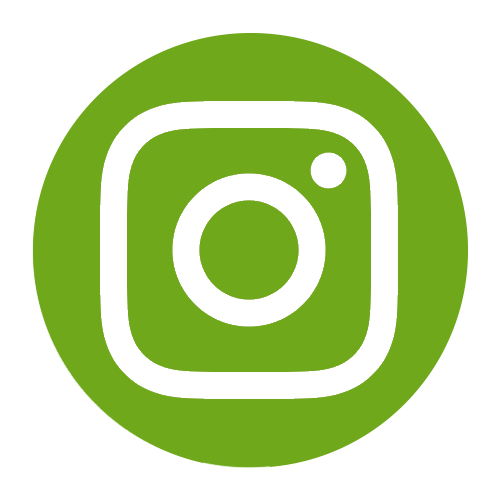 IndustriasBellmor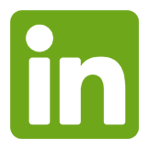 IndustriasBellmor